our entertainers AT THE STIRLING CLUB
Mike Clark
Pop to Motown, Easy Listening to Smooth Jazz, Broadway Showtunes to Latin Music, & More!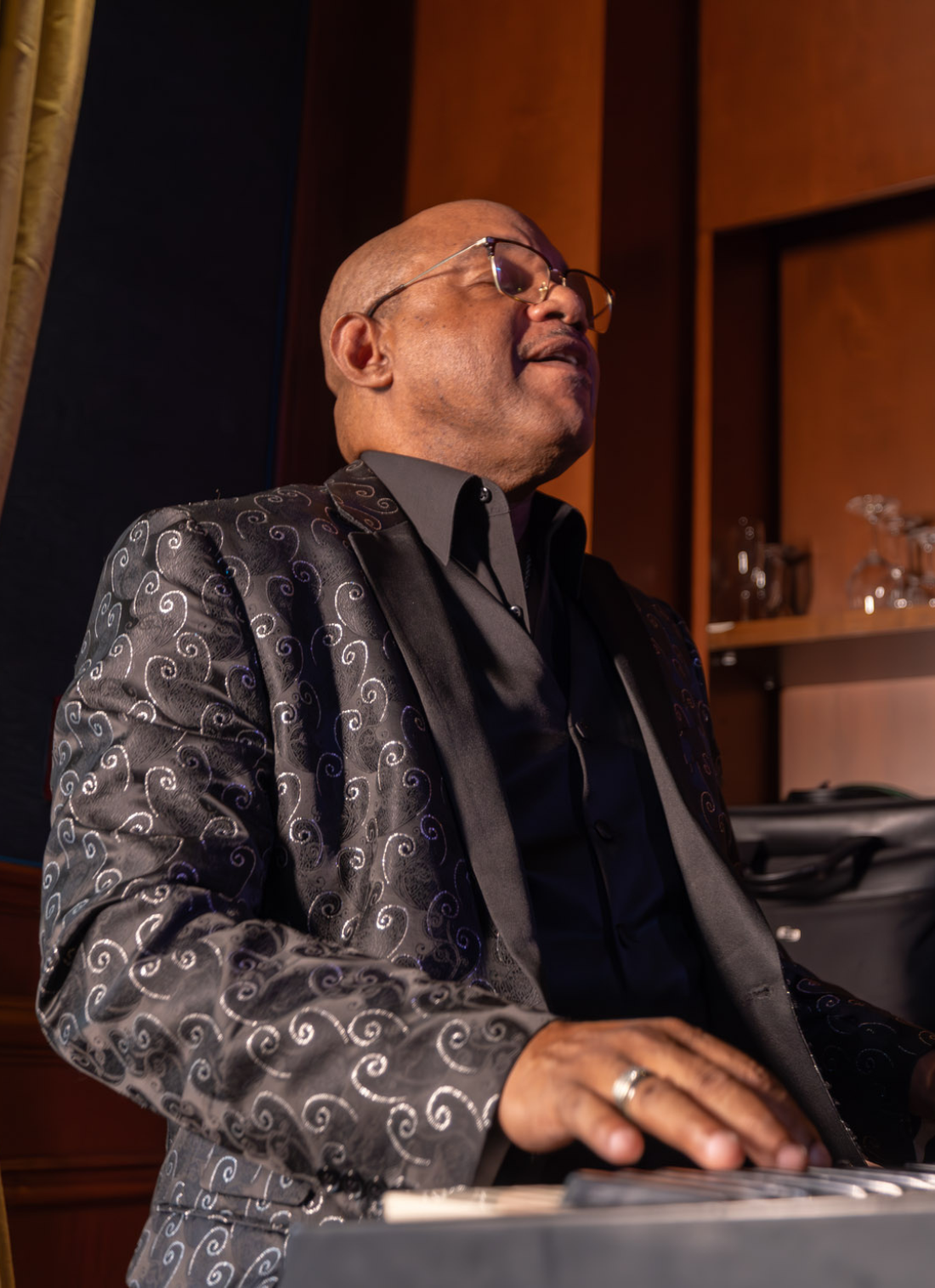 Mike Clark is a multi-talented musician hailing from Newark, New Jersey. Starting his musical journey at age 6 with the organ and later the piano, Mike quickly progressed to performing in New York jazz clubs with greats like Dizzy Gillespie by his late teens. Over his 30-year career, he's worked as a Musical Director and sideman, gracing major casino stages in Las Vegas, Reno, Atlantic City, and Lake Tahoe. His collaborations span a wide array of artists, from legends like Issac Hayes to contemporary acts like Kelly Clinton, with whom he's worked for 20 years.
Currently, Mike performs Wednesdays from 6pm to 9pm at the exclusive Stirling Club. He's also a composer, arranger, and studio artist, with work featured on platforms like Spotify and YouTube. In essence, Mike Clark is a complete package—a musical powerhouse with a storied career and no signs of slowing down.
event tickets
live performance