MEMBERSHIP AT THE STIRLING CLUB
Discover Home in Elegance: Las Vegas's Premier Private Members' Club
membership inquiry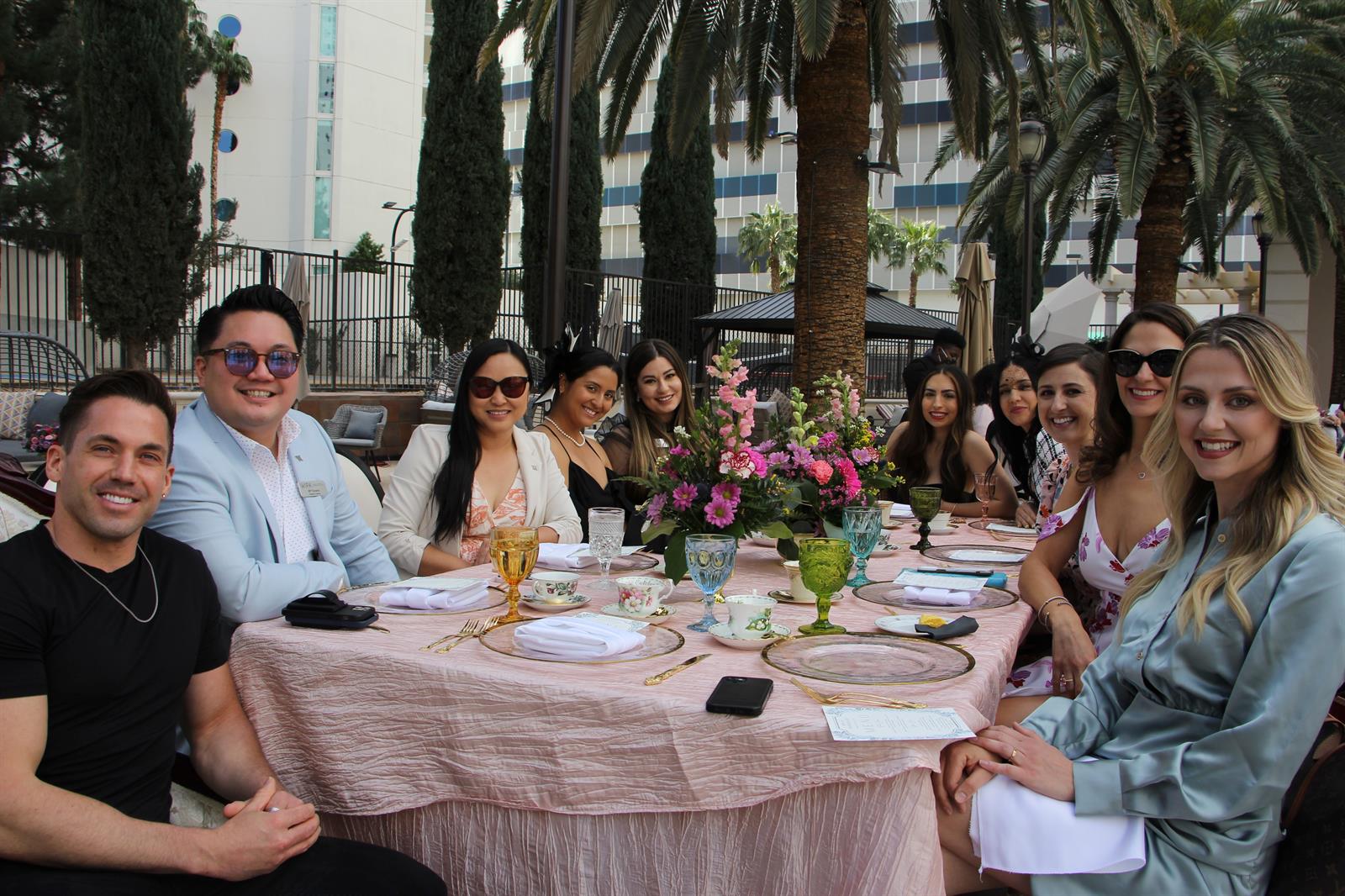 Members' social club
At The Stirling Club, luxury meets exclusivity. We provide not just personalized services and opulent amenities but also the chance for members to weave the club experience seamlessly into their lifestyle. Why settle when you can experience the pinnacle of what Las Vegas has to offer?
membership statuses
reciprocal clubs for our members
Unlock Global Privileges as a Stirling Club Member. Enjoy Exclusive Benefits & Discounts at International Clubs.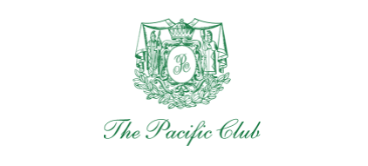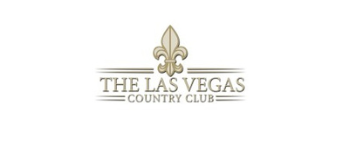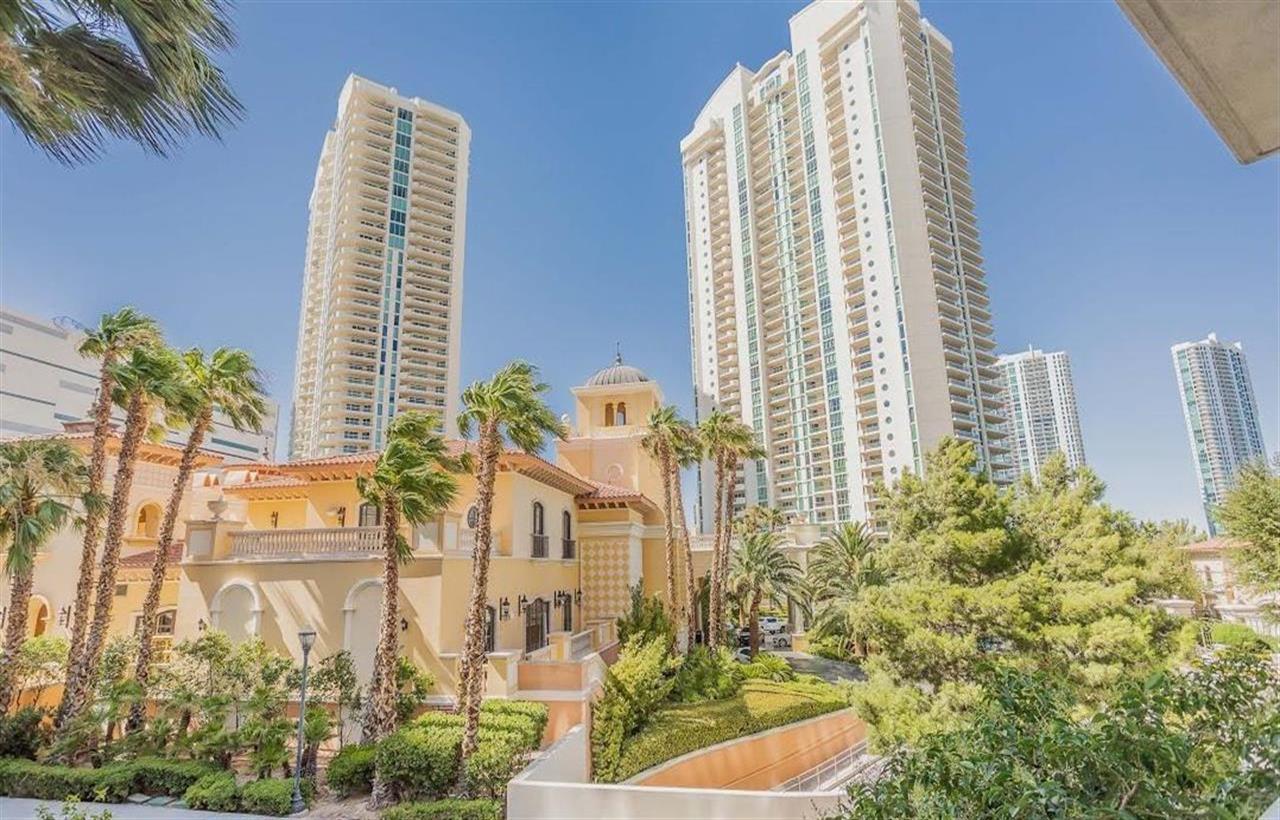 unlimited luxurious experiences
At The Stirling Club, we take pride in creating an environment that nurtures success, bringing together like-minded individuals and businesses to foster connections, innovation, and collaboration. Whether you're seeking to expand your network, host distinguished events, or simply unwind in a setting of opulence, our club is designed to exceed your expectations.
experience the club