Events AT THE STIRLING CLUB
Indulge in Unforgettable Moments and World Premiere Events
request a proposal
the stirling club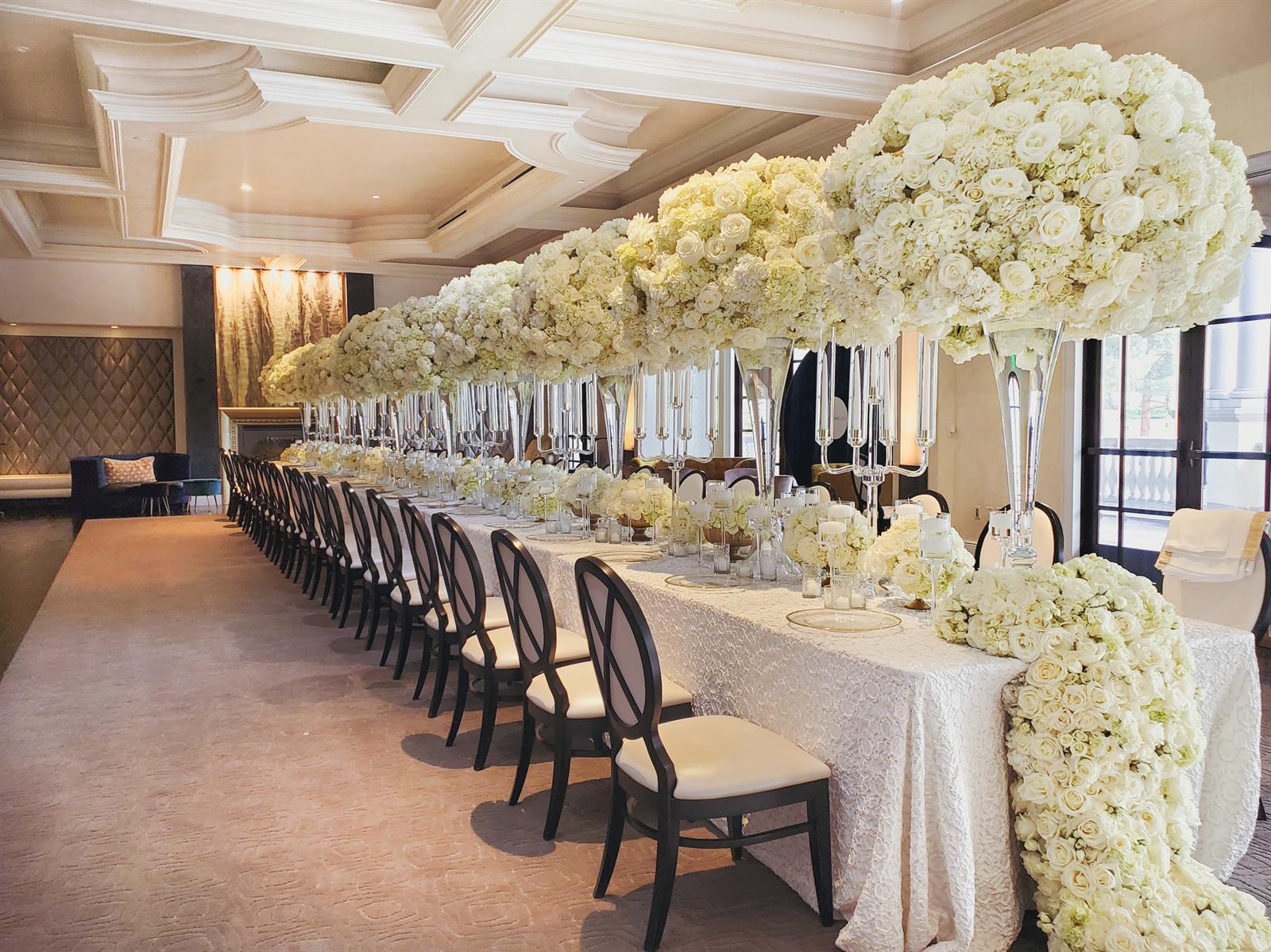 Welcome to The Stirling Club, a beacon of luxury nestled in the heart of Las Vegas. Spanning an expansive 73,000 square feet, our venue stands as a testament to timeless elegance and modern sophistication. Conveniently situated near the Las Vegas Convention Center and the iconic Strip, we provide an array of both intimate and grand settings, accommodating gatherings from 25 to a grand scale of up to 1,000 guests.
Our dedicated Events Team is passionate about bringing your vision to life. Every event we host is a bespoke experience, tailored to the unique desires of our guests. Beyond dining, The Stirling Club offers a comprehensive suite of services, from entertainment booking to exquisitely curated floral arrangements. Our commitment is unwavering: to transform your dreams into reality with meticulous attention to detail and unmatched personalized service. Dive into the world of The Stirling Club, where every event is a masterpiece, and every moment is unforgettable.
request a proposal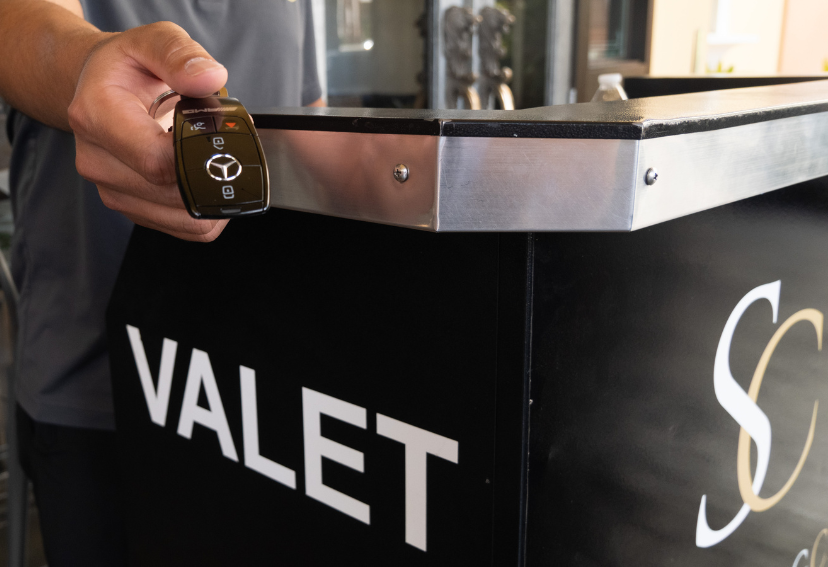 CORPORATE MEETINGS & EVENTS
As a distinguished Private Member Club, The Stirling Club amplifies your opportunities, empowering your company towards unparalleled success.
plan your meeting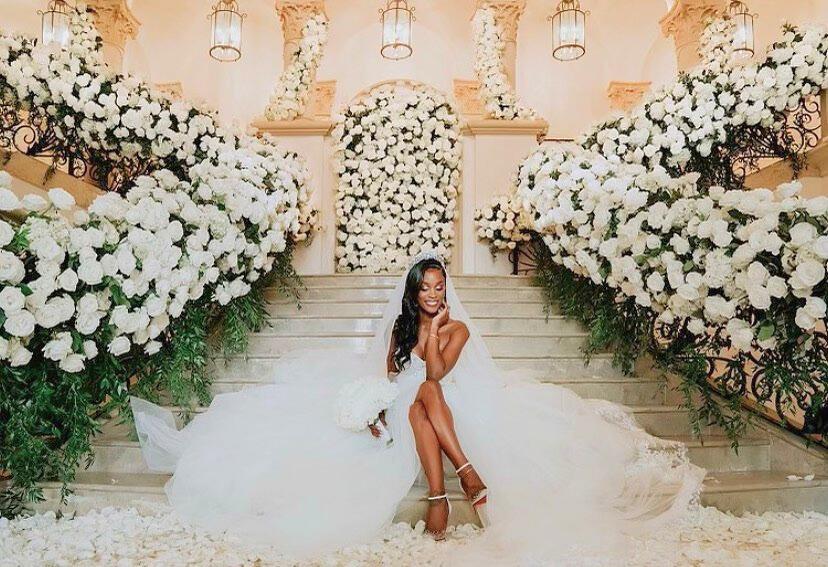 weddings
Transform your dream wedding into a vivid reality at The Stirling Club. With our luxurious venues and impeccable service, we craft a mosaic of memories, ensuring your special day becomes an enduring, magical experience.
plan your wedding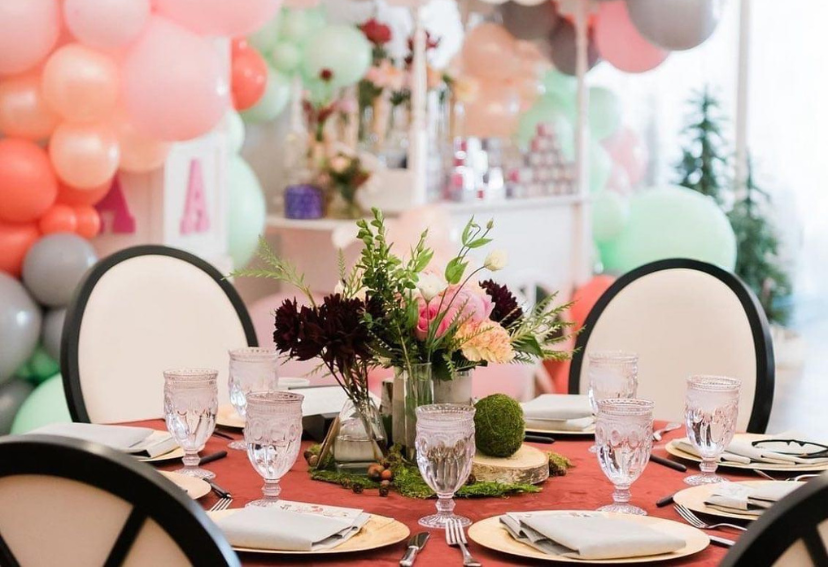 special EVENTS
At The Stirling Club, we guarantee a truly unique experience for any event you choose to celebrate with us. Immerse yourself in personalized service and indulge in the refined luxuries offered within our elegant venues.
plan your event
the stirling club venues defined
FREQUENTLY ASKED QUESTIONS
WHAT IS THE STIRLING CLUB?
The Stirling Club is a 73,000 sq foot private city club offering unique social and wellness experiences for those seeking upscale services and amenities. The Stirling Club offers classic hospitality in an upscale, approachable, and elegant atmosphere. Experience The Stirling Club lifestyle at your next private event!
WHERE IS THE STIRLING CLUB?
The Stirling Club is nestled right in the heart of Las Vegas Valley, two minutes off the iconic Las Vegas Strip on Paradise Road between West Sahara Avenue and Elvis Presley Boulevard. We are a 4-minute drive or a 10-minute walk from the Las Vegas Convention Center.
WHAT TYPE OF EVENTS CAN I HOST?
You can host social or corporate events at The Stirling Club! Weddings, Birthdays, Baby Showers, Anniversary Parties, Bridal Showers, Engagement Parties, Rehearsal Dinners, Graduation Parties, Retirement Parties, Bar Mitzvahs, Bat Mitzvahs, Corporate Events and Meetings, Seminars, Cocktail Parties, Dinner Receptions, Holiday Parties, Awards Galas, Launch Parties and much more!
WHAT IS THE MAXIMUM NUMBER OF GUESTS WE CAN HAVE?
The Stirling Club can comfortably seat 120 guests inside, with space for a DJ and dancing. Please note we have a maximum seating capacity of 160 guests for indoors and 200 guests for outdoor events. We can accommodate up to 400 guests for a cocktail party indoors and 500 guests for a cocktail party outdoors. If your event has more than 120 guests, there is a fee for additional tables, chairs, linen, flatware, glassware, and plating. Ceremony chairs are an additional fee. If your event has more than 150 guests, there is a fee for additional security and cleaning that ranges between $300 and $1,000 based on the specifics of your event.
IS THERE PARKING AVAILABLE?
The Stirling Club offers complimentary valet parking for approximately 120 vehicles. Once the parking garage reaches maximum capacity, it will be closed to any additional guests. There is no "overflow" parking for guests. Therefore, if you anticipate needing additional parking, we strongly urge you to consider an alternative parking solution such as party buses, ride-share (Uber/Lyft), and sourcing additional parking.
HOW MUCH IS THE DEPOSIT?
To secure your date, we require a deposit of 50% of the base food & beverage minimum and rental fee. This deposit is non-refundable.