our entertainers AT THE STIRLING CLUB
kELLY vOHNN
Streisand, Adele, Gaga, Sade and More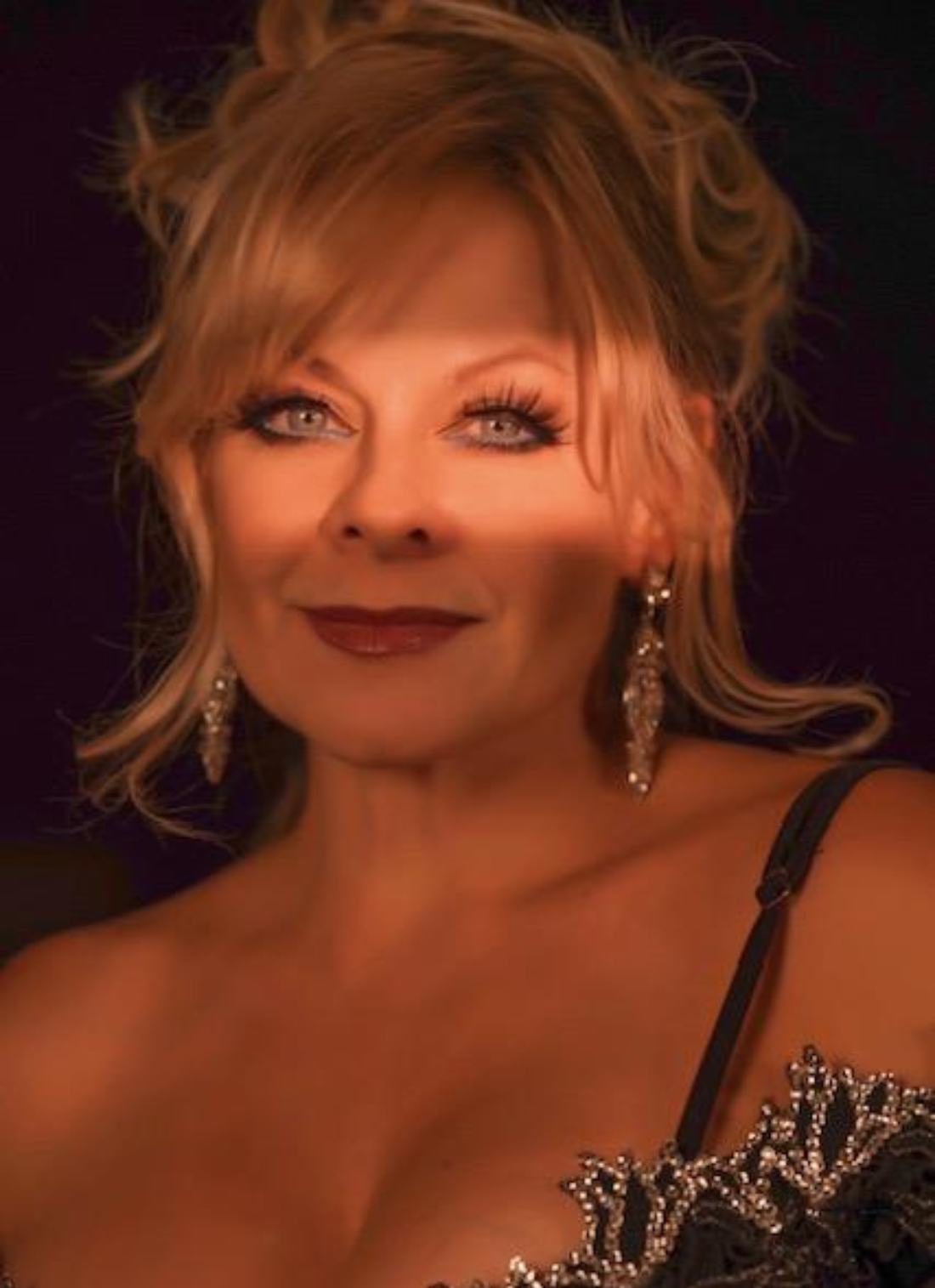 With formal training at the Royal Conservatory of Music and Humber College, as well as under the mentorship of Seth Riggs in Los Angeles, Kelly has meticulously honed her vocal skills. Her passion for music has garnered her numerous accolades, including the 2023 Silver State Award for Best Entertainer, and being named "Entertainer of the Year" in Nashville in 2000.
Kelly's independent CD, recorded in Toronto, skyrocketed to #4 in Europe within just two weeks. She's been a staple on Canadian TV shows and even commanded her own tribute to Reba McEntire at the Harmon Theatre in Las Vegas, a city where she's also backed legends like Barbra Streisand at the MGM. In addition to opening for stars like Diana Ross and Bill Cosby, she's headlined high-profile shows in Havelock, Canada, including opening for the Mavericks and Blue Rodeo.
Known for her versatility, she has shined as the female lead in multiple theatrical and cabaret productions, ranging from "Grease" to "Cowboy Cabaret." She's performed in casinos across North America and even worked as a Gondolier at the Venetian in Las Vegas.
Currently, Kelly continues to captivate audiences at The Stirling Club, confirming her status as a multi-talented, award-winning entertainer.
event tickets
live performance