our entertainers AT THE STIRLING CLUB
kelly clinton
Entertainment, Variety, Music, Special Guests & More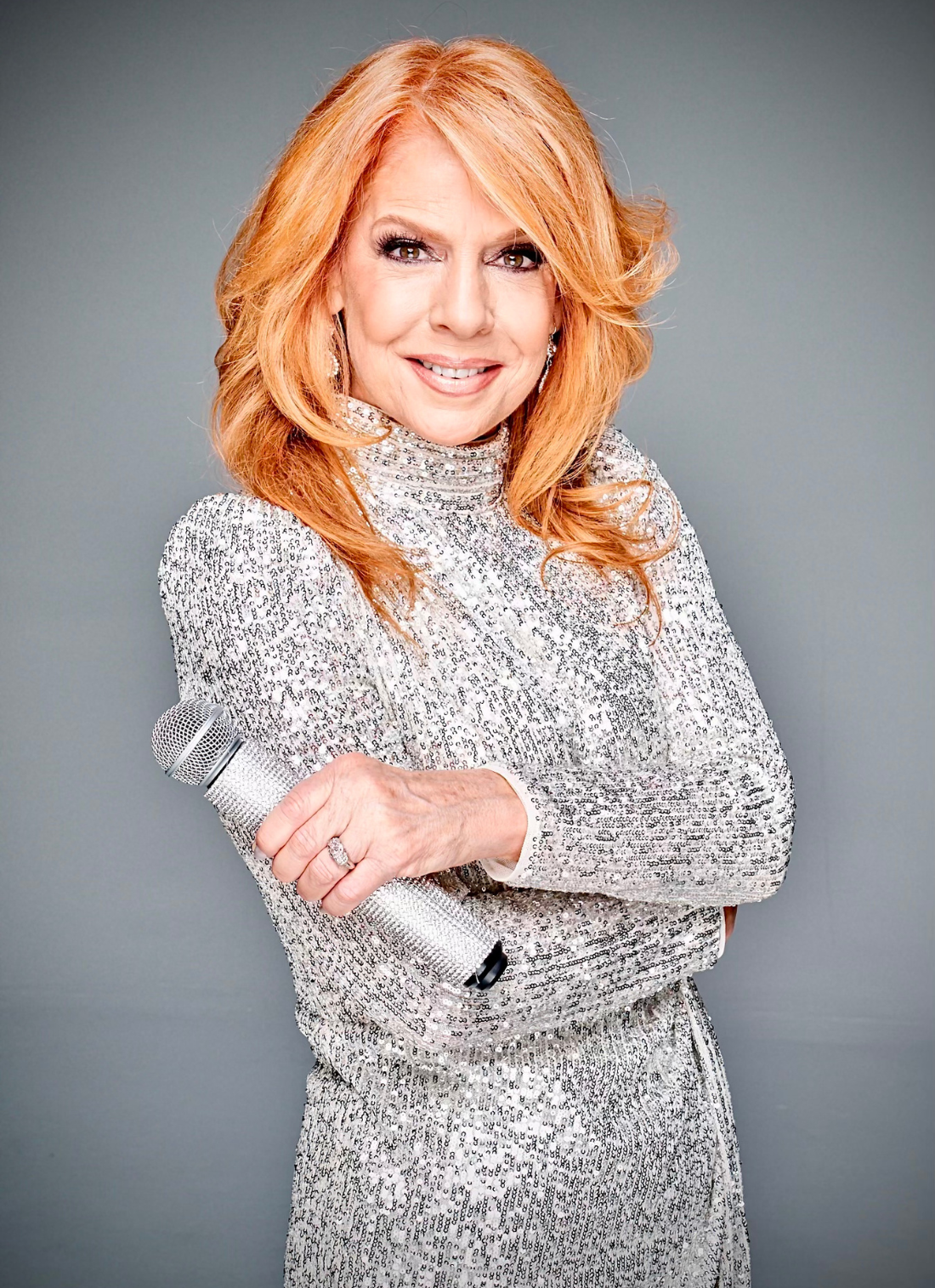 Kelly Clinton Holmes is a dynamic entertainer known for her musical, comedic, and acting talents. With credits like "Vegas Live" and ABC's "America's Funniest People," she's a familiar face in Las Vegas and beyond. She's headlined on the Strip, performed with Wayne Newton and Engelbert Humperdinck, and taken the theater stage in roles like Sister Mary Amnesia in "Nunsense.
As a singer, her vocal versatility covers jazz to Broadway, captivating audiences with her emotional delivery. She's equally skilled as a comedian, known for her sharp wit and storytelling. She's also ventured into acting, showing remarkable range in both drama and comedy.
With her infectious energy and multifaceted talent, Kelly continues to be a captivating presence in entertainment, including regular performances at The Stirling Club.
event tickets