our entertainers AT THE STIRLING CLUB
Keith Thompson
Broadway to American Songbook Classics & More!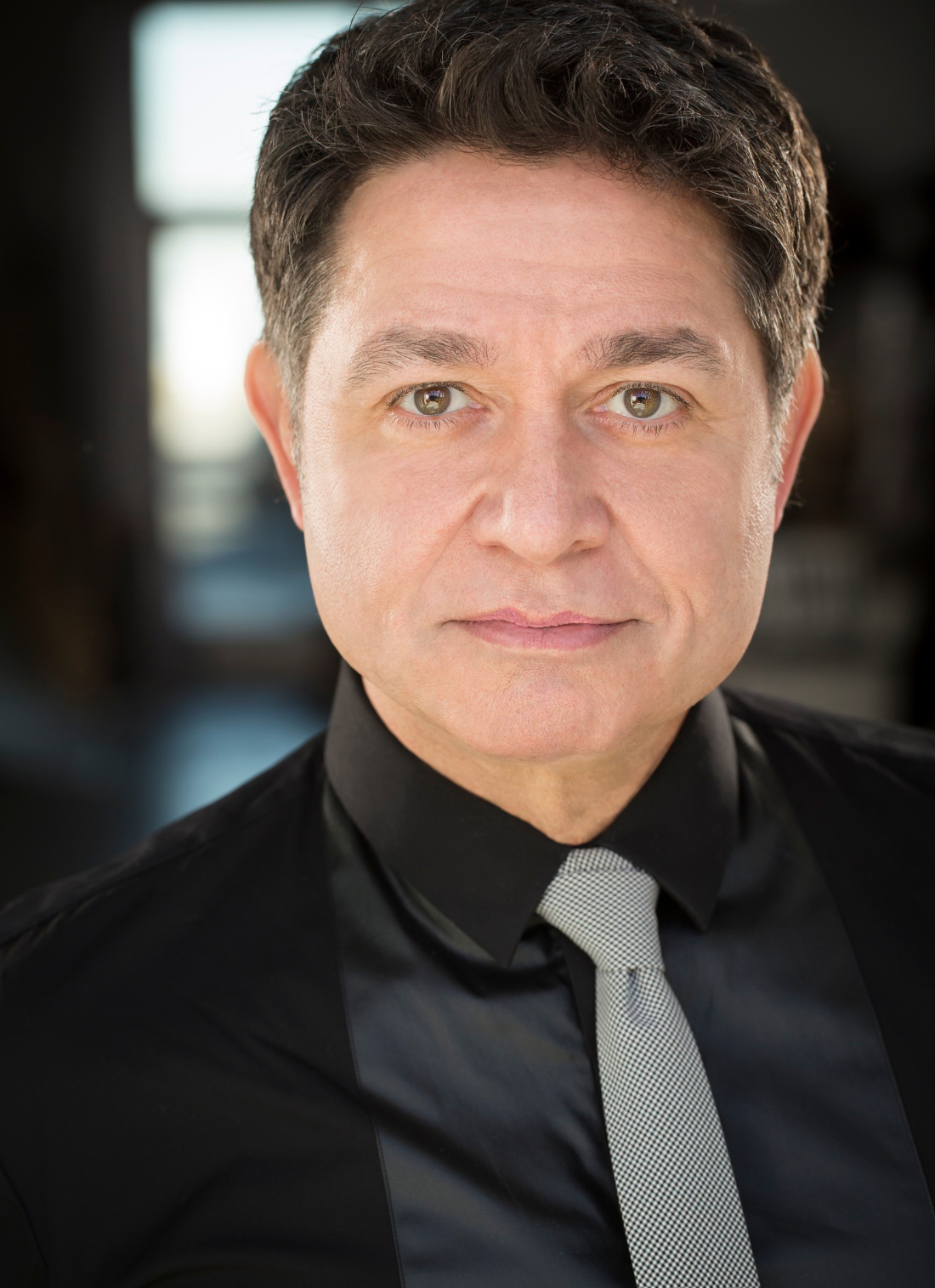 Keith Thompson is a distinguished musical director, arranger, and composer, currently serving as the Musical Supervisor for the National Tour of Hairspray. He's the creative force behind The Cocktail Cabaret, which had a successful run at Caesars Palace. Thompson also founded The Composers Showcase, a non-profit that gives composers a stage at The Smith Center for the Performing Arts.
His credentials include being the musical director for Las Vegas hits like Jersey Boys and The Producers. Additionally, he has composed for works like God Lives in Glass and is the co-composer of IDAHO-The Comedy Musical. A multi-talented veteran in the performing arts, Thompson continues to leave an indelible mark on the industry.
event tickets