our entertainers AT THE STIRLING CLUB
Elisa Fiorillo
Jazz and R&B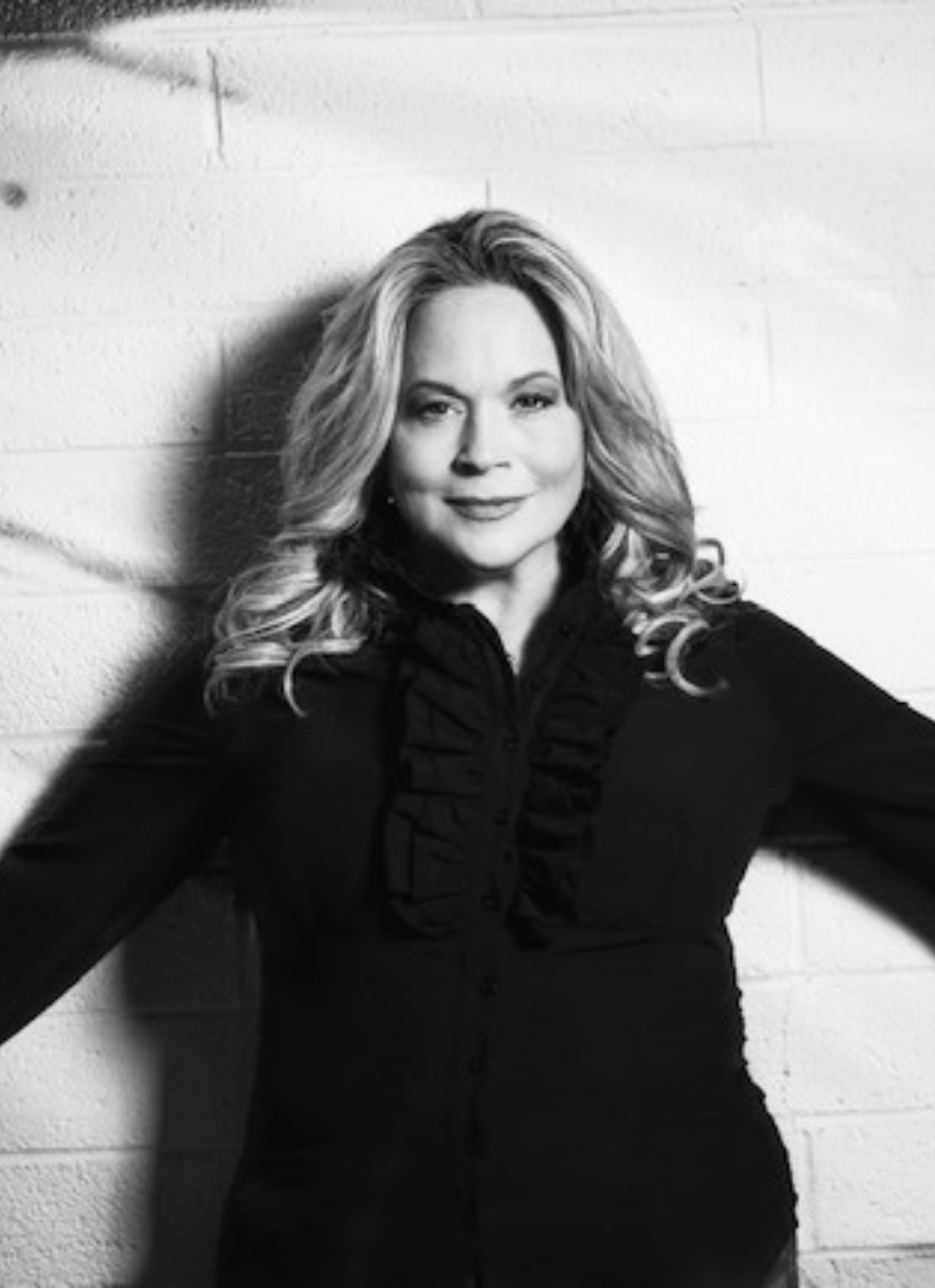 Elisa Fiorillo catapulted into fame at 15 after winning the 1985 Star Search talent show. She later signed with Chrysalis Records and worked with John "Jellybean" Benitez, achieving international success with the hit "Who Found Who." She also released her self-titled debut album, promoted by the single "How Can I Forget You."
In 1990, she recorded her second album, "I Am," at Prince's Paisley Park studio and contributed to soundtracks for "Graffiti Bridge" and "Batman." A single from the album, "On The Way Up," was a U.S. and Australian hit. She worked extensively with Prince, even becoming a member of his band, The New Power Generation, and touring globally until his death in 2016.
Transitioning to jazz in the 2000s, she collaborated with guitarist Tyler Reese to form The Dease & Reese Project. Their debut album, "Life in 20," addressed topics from faith to domestic violence. She's also directed TV series and voiced characters in anime.
Currently, Fiorillo is engaged in multiple recording projects and performs live in Las Vegas, showcasing her enduring talent and versatility.
event tickets
live performance