Tennis
Tennis has been an esteemed component of The Stirling Club tradition since day one. We are proud to feature the city's only clay tennis courts. Our four Har-Tru clay courts are made from crushed metabasalt, making the ground a harder and faster surface for game play. Clay courts are known for being easier on the body and for reducing the chances of injuries to the body. Take some lessons with our expert tennis pro before heading to our active, open-court social scene.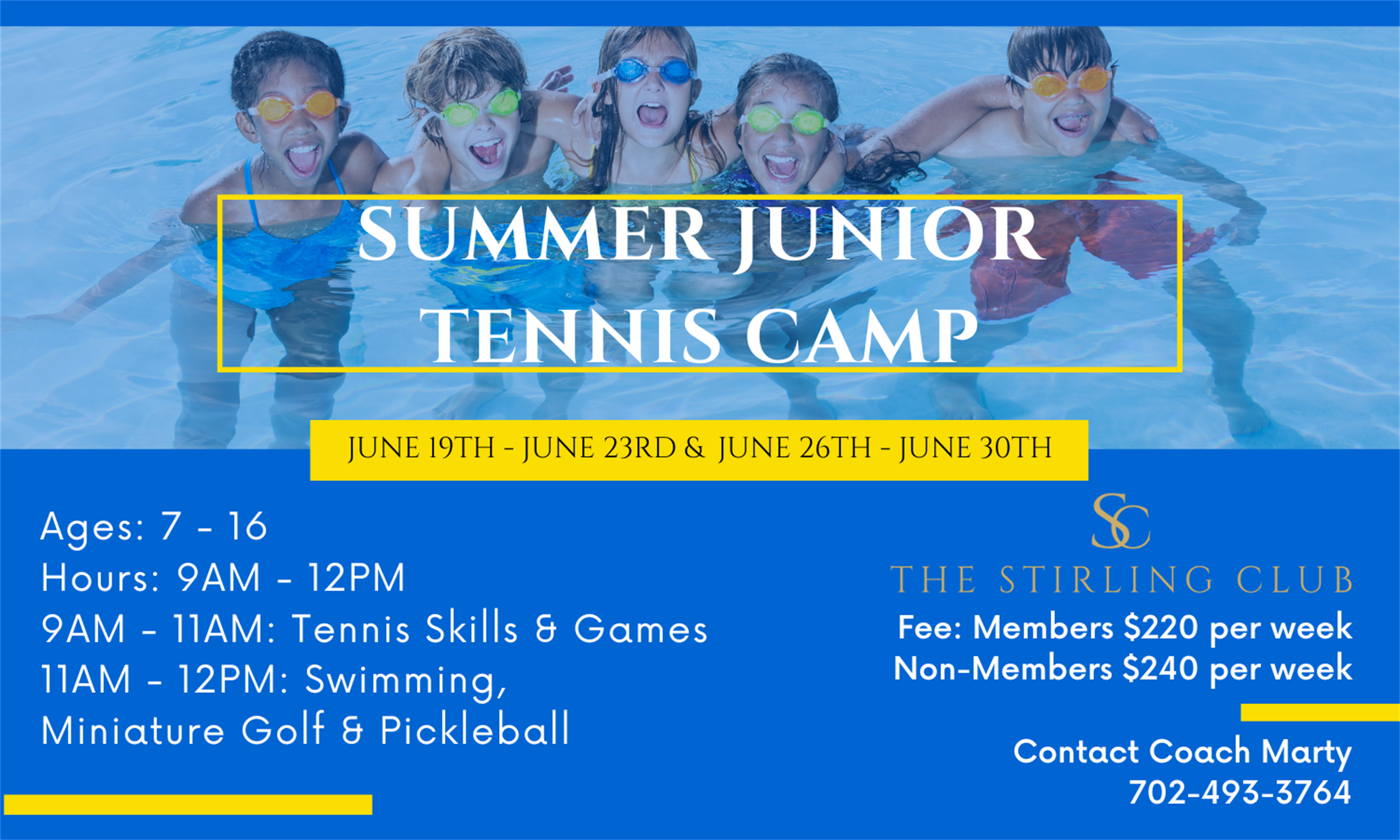 Pickleball
New 2023 Pickleball season starts Jan 16th! Changes this season:
* Registration opens NOW through January 13th
* Play will begin on January 16th
* All matches will be played on Mondays or Wednesdays (based on level)
* The team match format will be 1 set of women's doubles, 1 set of men's doubles, and 1 set of mixed doubles.
* Each line will play best 2 out of 3 games (to 11)
* Match scores to be entered within 48 hours of completion. A Google Doc will be sent to each captain for them to enter line-ups and scores and return to McKenzie.
Any questions- call Marty at