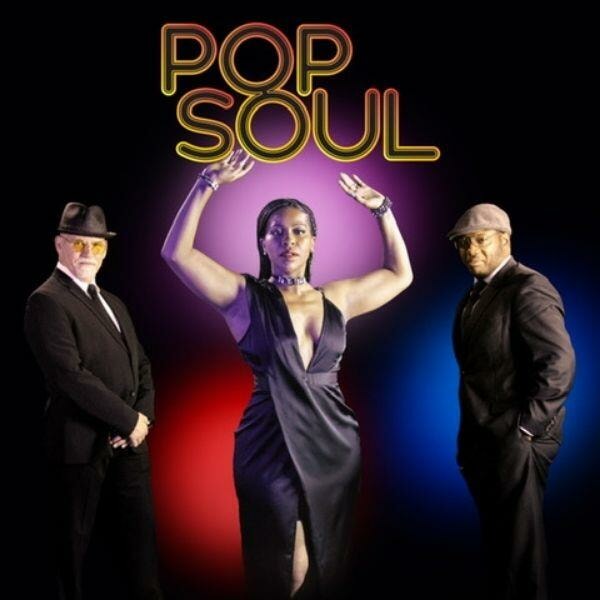 Serena Henry / Pop Soul
Serena is a multi-talented entertainer who began her career at the age of 8 years old, when she landed her first paid performance off-Broadway in a musical. She continued on her journey off-Broadway in musicals and serious, dramatic roles until age 11. Serena is currently performing in the show "Soundtrack" with Clint Holmes and Earl Turner as a featured vocalist at the Westgate Hotel in Las Vegas.
For 13 years, Serena performed and traveled the world with Smokey Robinson as one of his vocalists. In addition, Serena was presented with the rare opportunity to simultaneously perform with two legendary artists. While still touring with Smokey Robinson, Serena was personally selected by Donny and Marie Osmond to be one of their supporting vocal artists on their new Las Vegas show at the MGM Grand hotel.
In 2013, Serena performed with Michael Bolton on his HLN Network Special.
For 5 years, Serena also appeared as the Special Guest Vocalist for Gladys Knight in major cities around the United States. During that time, she appeared in a televised production with Ms. Knight for President and Mrs. Clinton at the Whitehouse. Serena can be seen in the July 7, 1997 issue of Jet Magazine with Gladys Knight, and President and Mrs. Clinton at the Whitehouse. Serena has performed on a recording with Gladys Knight for the 2001 Summer Olympics.
In the summer of 2003, Serena appeared weekly on the NBC television show "FAME," with Debbie Allen. Of 24 contestants, Serena ended as one of the top four finalists. The Bravo Channel re-aired the show every week, giving Serena national exposure twice every week for 3 months. She can also be seen in the July 7, 2003 issue of Jet Magazine with "FAME" and in the July 12-18, 2003 issue of TV Guide. Since her stint on "FAME," Serena has enjoyed frequent and staunch support and press from the local Las Vegas radio, television and newspaper media, which included several interviews on local CBS, NBC News and Fox 5's Morning Show
Serena is also a 3-time winner at the world famous Apollo Theatre. She has headlined in many venues on the Las Vegas Strip, including the Blue Note Jazz Club to sold-out audiences. She has recorded on the soundtrack for the film, "Road Dogs."