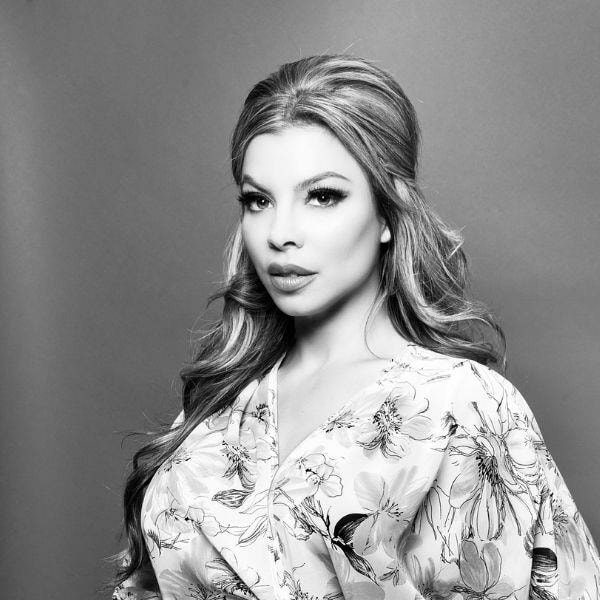 Nieve Malandra
Nieve Malandra is a native of North Beach (Little Italy) San Francisco, she grew up absorbing the diverse cultures and arts of the city. After studying at City College & The Blue Bear School of Music & Jazz and performing at several jazz clubs throughout the city, she relocated to Los Angeles to further study at Musicians Institute in Hollywood. While attending she quickly was in demand by both teachers and local producers doing session work and performing out nightly with various bands that kept her very busy. After living in Los Angeles for a few years she decided to try her luck in Las Vegas. Las Vegas is the greatest city in the world for live entertainment and she wanted to take full advantage of it. Upon her arrival she quickly hooked up with top notch headliner cover bands that performed regularly for 8 years many of which her involvement lead to winning Best of Las Vegas awards. Nieve also heads her own jazz & pop band & performs nightly on and off the strip.
She can be seen performing weekly at high end restaurants and venues all over town just to name a few; The Barrymore, The Westgate, The Golden Tiki, Park MGM, The Strat, The Paris, Bally's and now The Stirling Club! In 2020 she received the honor of winning the Silver State Award Best Female Singer in Las Vegas.
In addition to performing, Nieve is the proud mother of two girls Gianna age 12 & Sade age 3. Gianna aka Gigi plays piano & sings she can also be seen accompanying her mother from time to time.
In 2016 Nieve opened an online/brick & mortar fashion boutique out of her love for dressing up for her performances and wanting to share her passion for fashion with other women.
Some notable charities Nieve has given her time, talents, and partnered with:
St. Jude's Children's Hospital
St. Jude's Ranch
One Drop
Be A Shero and many others.
Nieve Malandra's desires are to raise her girls to be forward thinking, strong women with good hearts, to follow their talents and to believe in themselves and to spread positivity and human kindness through the arts and philanthropy.