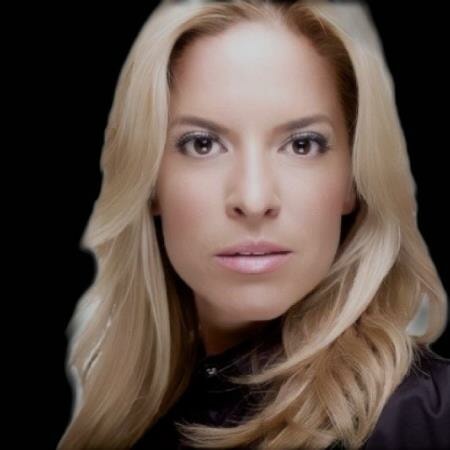 Lily / Pop Retro
From an early age, Lily has exhibited a love for and performing and has been singing professionally since the age of 14. Early in her career she took her share of private voice lessons and various forms of dance instruction.
During that time she was the lead vocalist for singing and dancing troupe Spectrum. The group combined song and dance while promoting a pro-education message; touring throughout Texas and performing at hundreds of schools. The highlight of the experience was the opportunity of performing in the Teenage Mutant Ninja Turtles National Tour
Throughout her career, Lily's versatility has allowed her to work with many of the finest musicians in the industry. singing jazz, classic rock, r&b, salsa, merengue, and many other musical styles.
As an opening act, Lily has shared the stage with many artists, including M.C. Hammer, New Kids on the Block, Wynonna Judd, Gloria Estefan and the legendary Tito Puente. She has also recorded numerous songs with the award winning songwriter/producer Marco Flores, who has written for many artists including Toni Braxton and Ricky Martin. Lily also toured and recorded with three-time Grammy Award winners, La Mafia.
Lily has been sought after to perform in numerous corporate events for many high profile clients including Continental Airlines, Hewlett Packard, ESPN, MLB Association, and the Super Bowl Host Committee, to name a few.
Along with her love for the stage, Lily has appeared in numerous television commercials and music videos, and has recorded many radio jingles, both regional and national. Some of these include Coca-Cola, Pace Picante Sauce, and Six Flags Fiesta Texas.
As Lead Vocalist for the long running, successful high energy show group Sin City Heat, Lily sang and danced to chart topping hits as well as classic rock, R&B, and hip hop. As the Lead Vocalist for the Cabaret Show Sin City Kitties, "Mistress Lily" headed a sexy cast of performers with her powerful vocals. Both shows were produced by long-time Las Vegas entertainment mogul Glenn Medas and Emmy Award winning choreographer Michael Chambers. She was the featured vocalist in the long running, Show in the Sky at the Rio Hotel and Casino. She was a featured vocalist in the sexy stage show Fantasy at the Luxor Hotel and Casino, featured vocalist in the rockin 'show Raiding the Rock Vault at the Tropicana Hotel, and the highly acclaimed Cirque du Soleil show O at the Bellagio Hotel and Casino.
Currently Lily is a featured vocalist with David Perrico and the Pop Strings Orchestra and background vocalist for John Payne's Rock Pack.