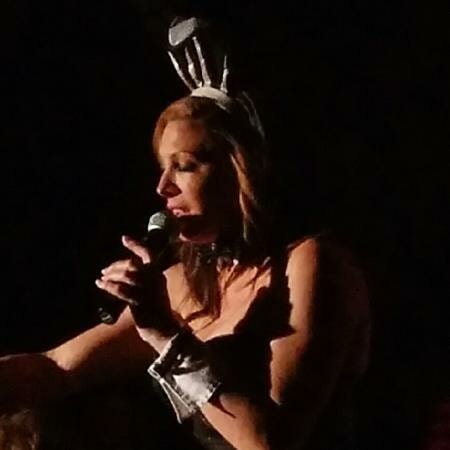 Joelle Righetti
Born in Ohio and raised in the glimmering lights of Las Vegas, Joelle Righetti has a love for her Italian Heritage and has been in show business since she was a child. Her Father was part of Elvis 'Presley's security staff, and her Uncle was Sinatra's Saxophone player. With over 38 years in show business, Joelle, aka Roknjo, has worn many hats in her career: Singer, Actress, Cher Impersonator, Magician's Assistant, Musician, and Songwriter.
Known for being employed by 6 of the longest running shows on the Las Vegas strip from "Les Follies Bergere", "Siegfried and Roy's Beyond Belief," Her longest claim to fame was with the Lance Burton show as the lead magician's assistant for over 18 years. Joelle has also been a featured performer with Vegas! The Show and Broadway's Best Little Whore House in Texas, and 6 year run in The Rat Pack is Back show.
In the acting world, Joelle made an appearance on Fox's Raising Hope in the Henderson, Nevada episode. She's featured in the film, "Billy Topit," as the Female lead "Gabriella," which can be seen on Amazon Prime.